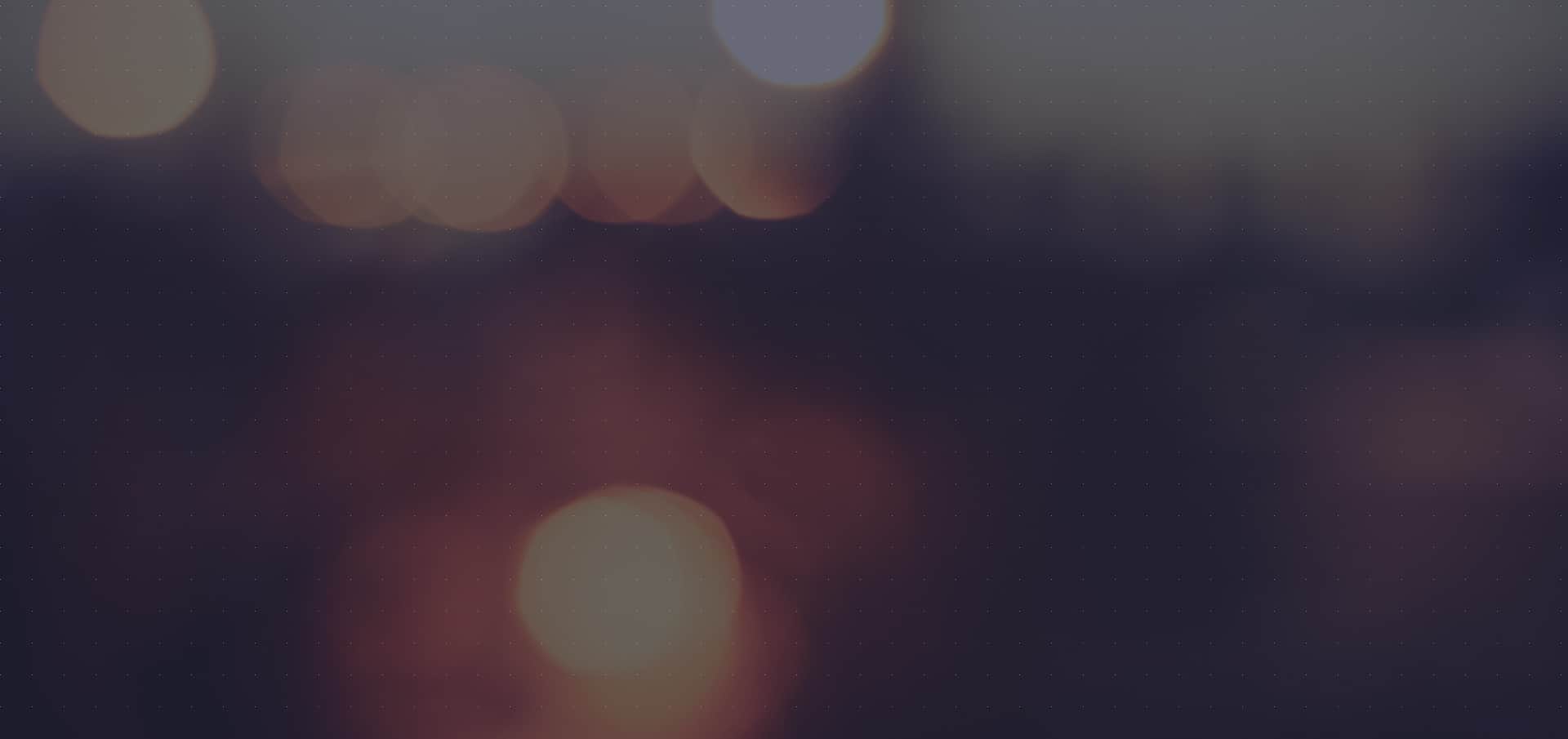 Weekly Report on
Webinar
New Trendsetter In Premium
Market Research & Mentoring!
KEDIANOMICS Weekly Report on Webinar is a Crystal Clear Conversation on Outlooks
on Indian Stocks & Indices as well as key Global Markets, Energy, Metals & FX Boost Performance With
KEDIANOMICS
Weekly Report Webinar
UHD* Streaming On Any Device!
* Latency Less than 300 ms ASSURED on 5MBps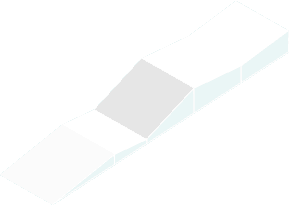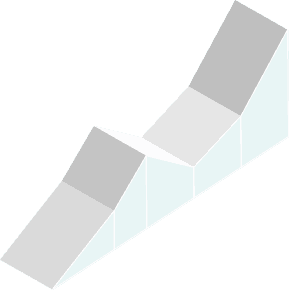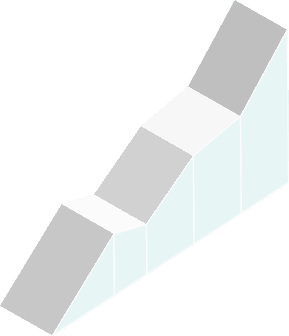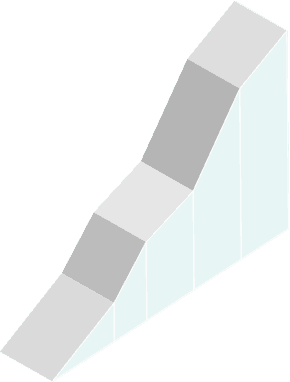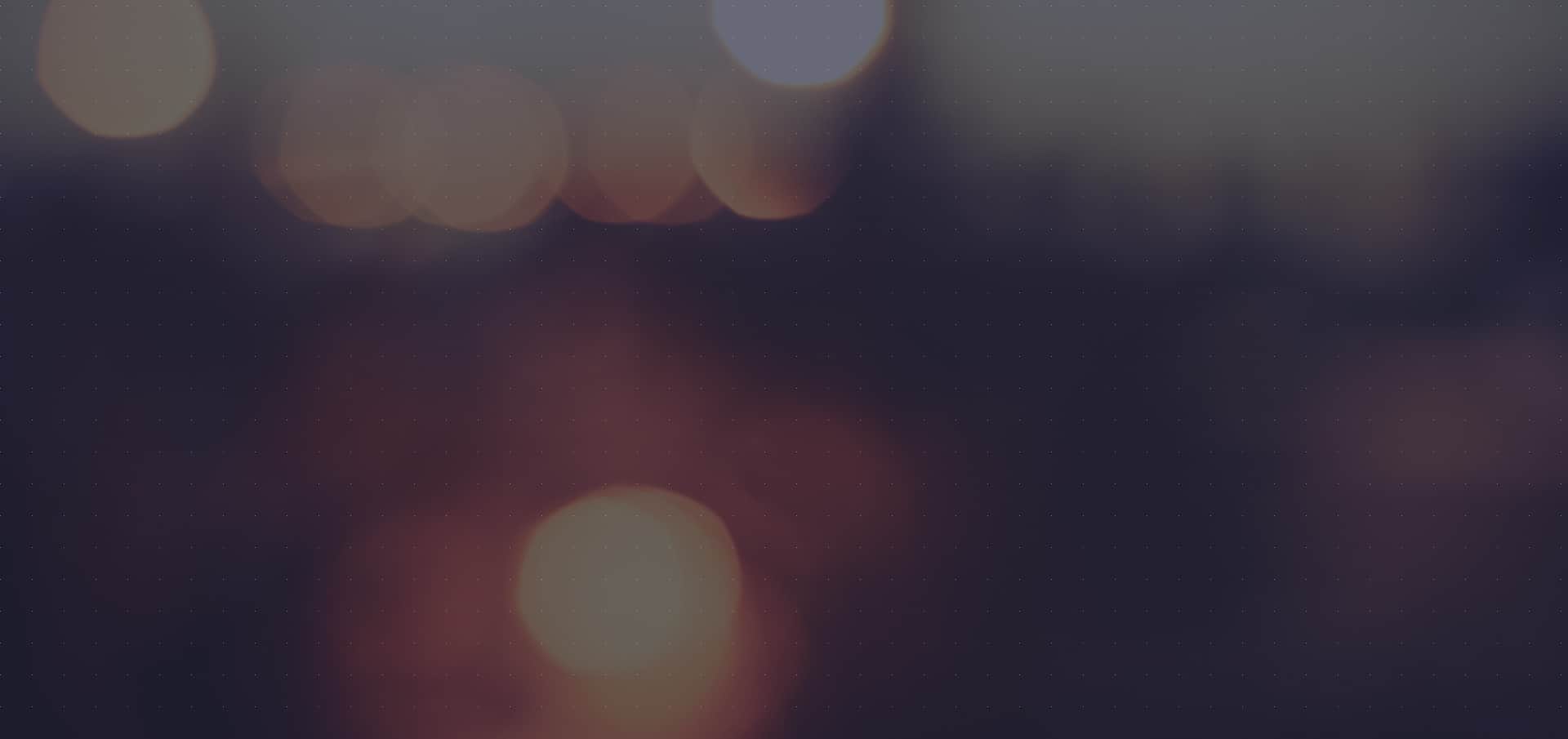 Weekly Report
WEBINAR!
emPowering Prescient
Candid Conversations.
Stocks, Indices, Energy, Metals, FX.
Learn & Earn, every Weekend
Stop wasting your time on tips.
Concentrate on your trading.
Say hello to The KEDIANOMICS Weekly!
rading well is about forecasting survival strategies. It ain't just having a linear projection of what the markets are likely to do. The key is to regularly plan ahead a logical & risk-astute series of actions to undertake as markets take different paths to achieve the price forecast. Ignoring or acknowledging path-dependency of prices makes or breaks traders!
---
What if Sushil Kedia sat next to you doing his analysis & sharing reasons for projecting different path-dependencies to the most probable price targets?! Across Nifty, Bank Nifty, key sectors, key stocks, commodities & forex / currencies? Discussing his concerns & confusions candidly before sharing his confident & clear projections?! An engaging visual discussion where you get to Learn how he proposes to Earn himself in the week ahead!
---
The KEDIANOMICS Weekly report is delivered on a high level webinar platform we built over labour of months. It is the next best thing to having Sushil sit next to you and analyse & think market live with you, every weekend!
Please Note: (1) GST applies at 18%, on all plans , (2) EMI available at checkout, (3) An Episode means a detailed Weekly Market Report delivereed on Live Webinar with analysis & recommendations of all key tradeable opportunities, (4) Be Assured, every Single Weekly Market Report Webinar will always be conducted by Sushil Kedia, in person, not any other team member. 
Sushil is a passionate and knowledgeable student of the markets with a unique view who has added a lot of value to our group of professionals.
JP Highland
Independent Trader
Sushil Kedia has provided excellent market insights over the years and I have found him to be both practical and analytical. He collaborates well with others even if an opinion is questioned. I recommend him very highly.
Mark M McNabb PhD CFA
Adjunct Professor, Queens University of Charlotte
Sushil is one of the most original and creative thinkers I've run across. His writings and analyses often surprise and inform me with their out-of-the-box observations and syntheses. I always look forward to hearing Sushil's perspective on the markets.
Steve Wisdom
Portfolio Manager, Crabel Capital
Sushil is the sharpest from amongst the investment pros that I have interacted from up the ground in India who is at equal ease in analsying technically and quantitatively price structures ranging from 1 hour to 1 decade. His professional training as a CMT as well as a CAIA is being put to perfect use by him. Sushil is a very creative guy who is amazingly practical as well. I wish I knew many more like him in various markets that could bring such integrity and humility to their professional work
Thomas Hugger
CEO & Founder, Asia Frontier Capital Limited
Sushil Kedia is beholden with talent & skills. The art & science of understanding markets & making money for clients comes naturally to him. Trust Sushil with my money for handsome returns. Kedianomics is the pathway for navigating risks to capture market returns.
G Ramchandran
Mentor Capitalist
Sushil is one ofthe astutest technical analysts and traders that I have interacted with. His ability to work across many asset classes is commendable.
Alok Agarwal
Chief Financial Officer, Reliance Industries Limited
Sushil has a zeal to call markets & he does so skillfully. Market reading to him is religion. Fiercely independent and meticulous in his approach, he is a delight to listen to. I try to regularly keep in touch with his market analysis. Amazingly clear and unambiguous in his confident market calling, Sushil is unhedged & thorough in his work. I wish him all the best. Happy Trading.
Deepak G. Agarwal
Senior Advisor, Kuwait Investment Authority
I have known Sushil since our days together in XLRI as colleagues and both being finance majors. I have always been impressed by Sushil's passion for the markets and his unwaivering commitment to learning from them and being the market's student. He has over the years honed his technical analysis skills and has had many really insightful market calls which have proven prescient. He has been a useful sounding board over the years in understanding market positioning and sentiment, and I value his market insights.
Rajesh Sachdeva
Flowering Tree Investment Management, Founding Partner