Stop wasting your time on tips.
Say hello to
The KEDIANOMICS
Research with Mentorship!
Concentrate on your investing & trading.
rading & Investing well require a clear edge, over the masses. Access to regular good forecasting of what price targets may be achieved is just a beginning! If you wish to get someone who not only researches excetionally well but also explains it equally well you have found a Research House that Mentors you how to precisely execute winning trades & Investments. To survive the many variations in paths that markets can take to achieve the same forecasts is the necessary edge. KEDIANOMICS strives to deliver this edge, to you. If you have experienced good forecasts and still too many stop losses, you have just arrived at the right place! We have the solution for you!!
---
Except for intra-day trading, we are ready to help you snatch opportunities on all time frames wherever high reward to risk patterns are appearing.  We deliver signals and actionable ideas, only, not Opinions while delivering to you enhanced abilities to analyse markets across asset classes, indices and economic trends! We explain very well to empower unhesitating decision-making by you!
---
We disseminate our work through articles, videos and short urgent notes, whenever completed patterns arise.  Our coverage is across Nifty, Bank Nifty, key sectors & stocks in India, commodities & forex / currencies & global indices. The high-point of our subscription based service where you learn first and then earn on your own, is at least one full fledged webinar every fortnight if not every weekend, where Sushil Kedia gets face to face with you reviewing all actionable chart patterns, texture of markets, clarifying any and all doubts.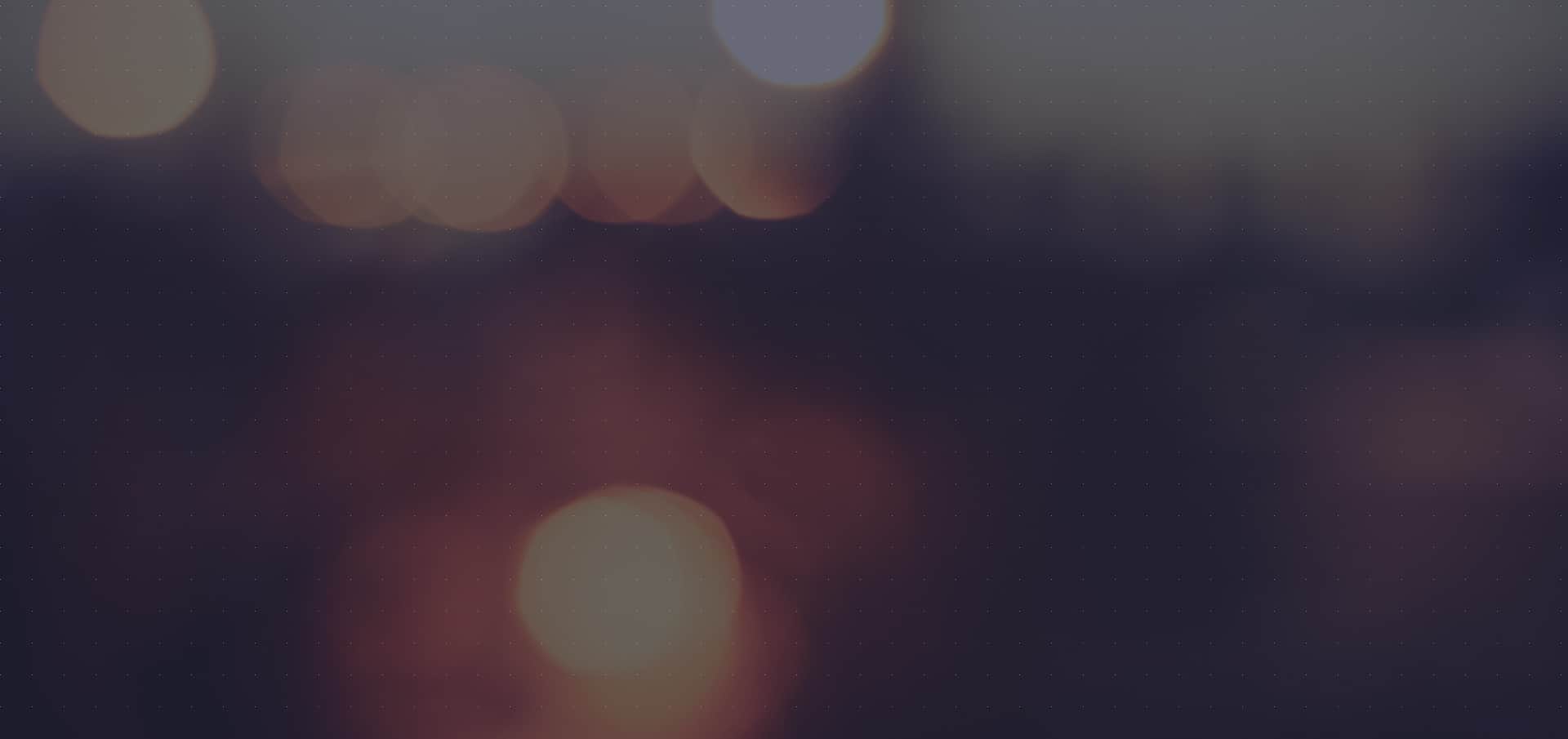 Learn Market Analysis on
Webinar
New Trendsetter In Premium
Market Analysis Mentoring!
KEDIANOMICS Mentorship on Webinar is a Crystal Clear Conversation
on Indian as well as key Global Markets, Energy, Metals & FX Boost Performance With
KEDIANOMICS
Market Analysis Webinar
UHD* Streaming On Any Device!
* Latency Less than 300 ms ASSURED on 5MBps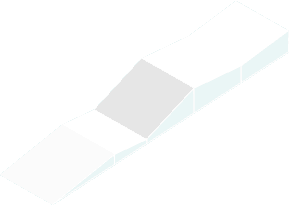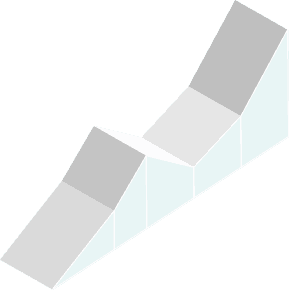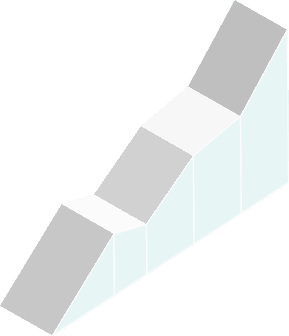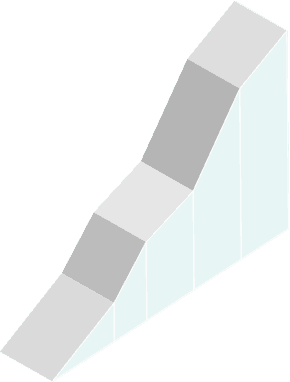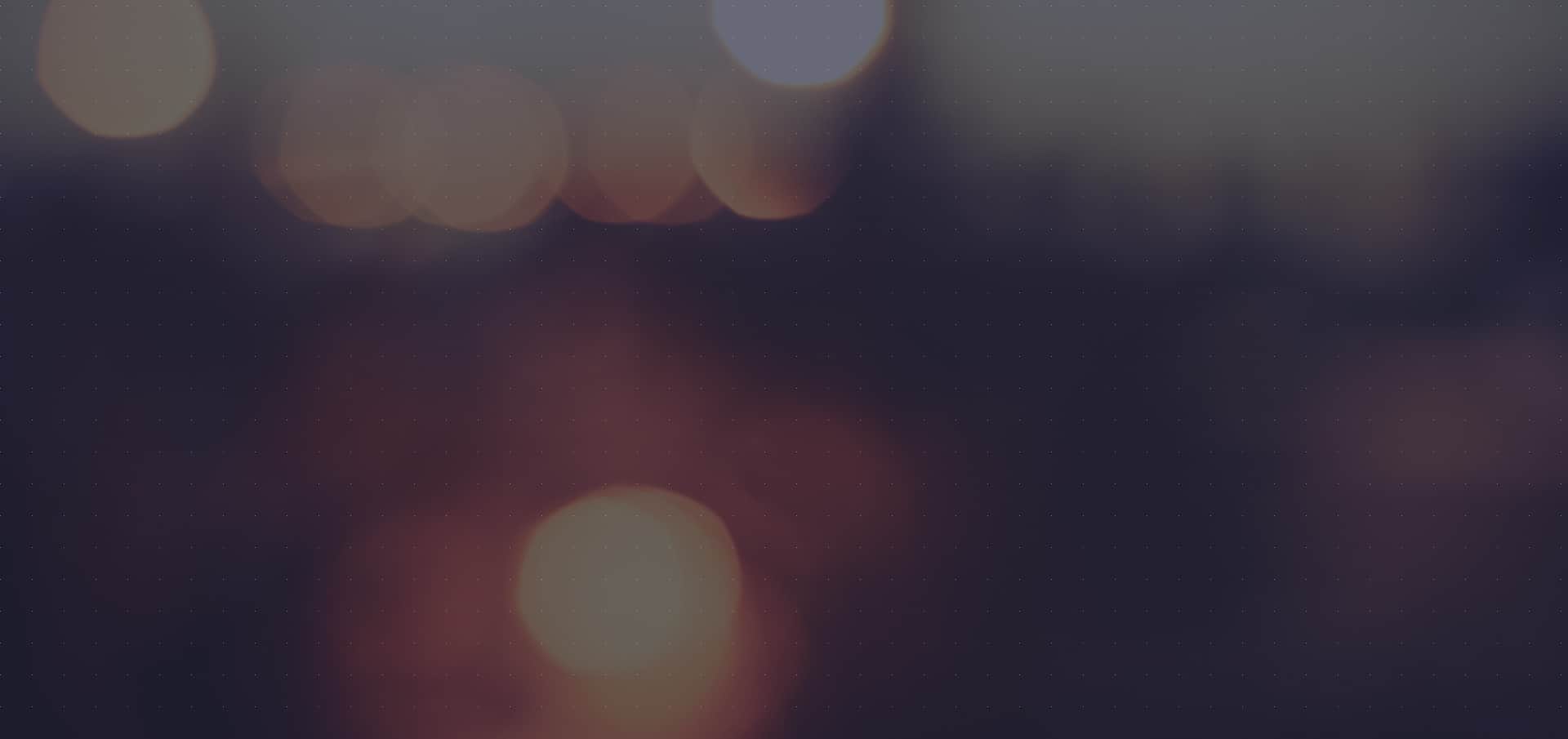 Market Analysis
WEBINAR!
emPowering Prescient
Candid Conversations.
Stocks, Indices, Energy, Metals, FX.
Learn & Earn, every other Weekend
Please Note:
(1) GST applies at 18%, on all plans & deposited to exchequer. If you provide us any GST Number you will get credit to it,
(2) EMI available at checkout, as per offers from your Credit Card company to you. Kindly do not call and request us to collect monthly payment from you, as we do not have staff to visit your home all over India.
(3) We do not NEGOTIATE on Discounts with Anyone nor differentiate in the quality and intensity of work with any susbcribers, ever. All Applicable Discounts are already provided, for even those who do not ask for them.
(4) Apply coupon code box on the Checkout Page is relevant only for Annual Subscribers who get a special Discount Code for buying paid courses.
Sushil is a passionate and knowledgeable student of the markets with a unique view who has added a lot of value to our group of professionals.
JP Highland
Independent Trader
Sushil Kedia has provided excellent market insights over the years and I have found him to be both practical and analytical. He collaborates well with others even if an opinion is questioned. I recommend him very highly.
Mark M McNabb PhD CFA
Adjunct Professor, Queens University of Charlotte
Sushil is one of the most original and creative thinkers I've run across. His writings and analyses often surprise and inform me with their out-of-the-box observations and syntheses. I always look forward to hearing Sushil's perspective on the markets.
Steve Wisdom
Portfolio Manager, Crabel Capital
Sushil is the sharpest from amongst the investment pros that I have interacted from up the ground in India who is at equal ease in analsying technically and quantitatively price structures ranging from 1 hour to 1 decade. His professional training as a CMT as well as a CAIA is being put to perfect use by him. Sushil is a very creative guy who is amazingly practical as well. I wish I knew many more like him in various markets that could bring such integrity and humility to their professional work
Thomas Hugger
CEO & Founder, Asia Frontier Capital Limited
Sushil Kedia is beholden with talent & skills. The art & science of understanding markets & making money for clients comes naturally to him. Trust Sushil with my money for handsome returns. Kedianomics is the pathway for navigating risks to capture market returns.
G Ramchandran
Mentor Capitalist
Sushil is one ofthe astutest technical analysts and traders that I have interacted with. His ability to work across many asset classes is commendable.
Alok Agarwal
Chief Financial Officer, Reliance Industries Limited
Sushil has a zeal to call markets & he does so skillfully. Market reading to him is religion. Fiercely independent and meticulous in his approach, he is a delight to listen to. I try to regularly keep in touch with his market analysis. Amazingly clear and unambiguous in his confident market calling, Sushil is unhedged & thorough in his work. I wish him all the best. Happy Trading.
Deepak G. Agarwal
Senior Advisor, Kuwait Investment Authority
I have known Sushil since our days together in XLRI as colleagues and both being finance majors. I have always been impressed by Sushil's passion for the markets and his unwaivering commitment to learning from them and being the market's student. He has over the years honed his technical analysis skills and has had many really insightful market calls which have proven prescient. He has been a useful sounding board over the years in understanding market positioning and sentiment, and I value his market insights.
Rajesh Sachdeva
Flowering Tree Investment Management, Founding Partner
"Excellence happens when passion meets with intellect. I am happy to have observed Sushil's impressive work done in the last 30 years. With time his passion has been multiplying. Apart from excellent grip on market direction and stock-picking what compels me to never miss his work is his completely different perspectives from everyone else. He surprises delightfully."
Madhusudan Kela
Founder, M K Ventures